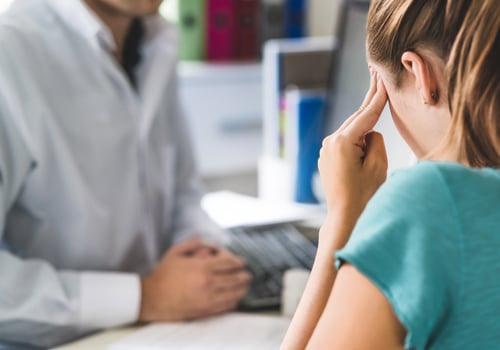 Providing Treatments for Headache Relief
Headache & Pain Center in Austin, TX specializes in the evaluation of headache disorders and the formulation of an individualized treatment plan for each patient. Our services are backed by our extensive knowledge and experience in the field. Since we started in 1998, we have been providing treatments that are aimed at helping our clients feel better so that they can lead the lives that they desire with less hindrance from their headaches.
Are You Experiencing Headaches?

Our highly qualified neurologist at Headache & Pain Center is more than willing to help. We take pride in paving the road to wellness for our patients who are suffering from migraines, cluster headaches, facial pain, and more.

Should you wish to learn more, please feel free to reach out to us. Our friendly staff is more than happy to answer all of your queries. You may also want to check out the patient forms we've prepared for you. We look forward to being of service to you!